Raddað myrkur / Voices through darkness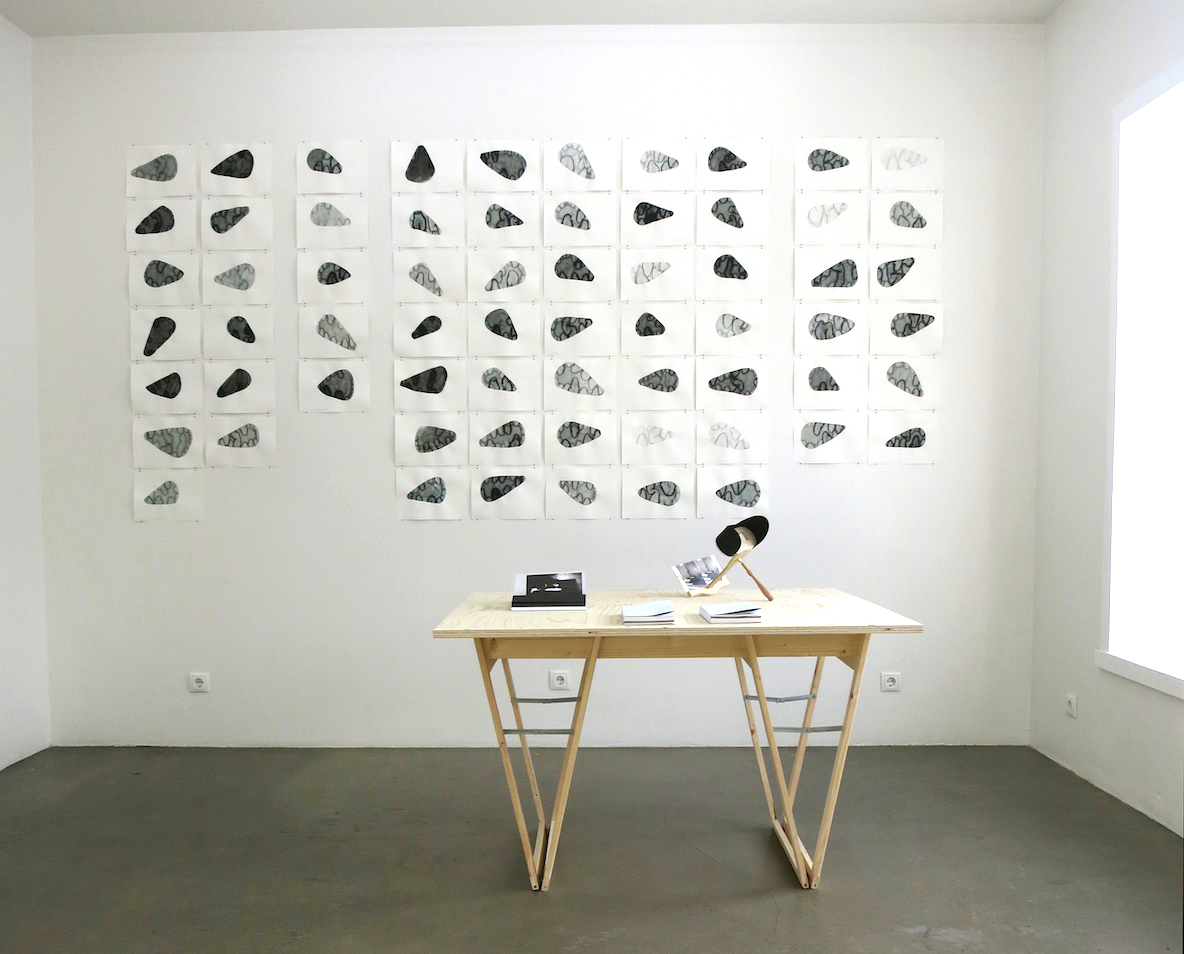 A book work and exhibiton 2015 at Harbinger project space, Reykjavik.
The book contains all the meeting logs of the Experimental Society in Reykjavik – a scientific society active between 1905-19011 focusing on spiritualism and revolving around the physical medium Indriði Indriðason. The meeting logs describes all the events and all the  experiments done by the society. The work is partly a 3 month performative act of transcription of the manuscripts that were recently found, all published in the book.
Other works are: Meetings, one image for every meeting in the logs in ink on paper, size 29x20cm; Trumpet, ink on paper, size 40x50cm; Medium, printed photograph on cloth and a wooden stick; and Movement, silver and gold leaf on paper, size 40x50 cm.
The work marks the end of a project that started with a solo show at the Reykjavik Art Museum in 2007 called Transcription.